Vintage design is much more than a fashion on the ready to wear.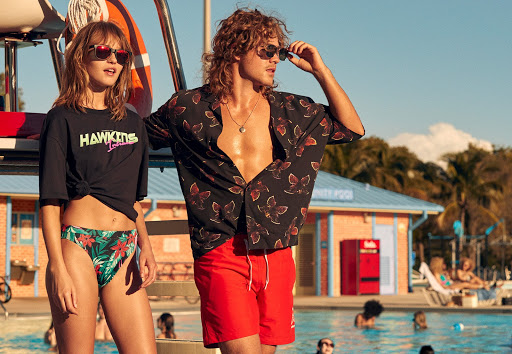 Vintage design is much more than a fashion on the ready to wear.
Vintage design is much more than a fashion on the ready to wear, it's a movement that also impacts digital design and products.
Interest and emergence of vintage style in society:
Nostalgia is associated with a feeling of regret for " the old good days"  to which we associate pleasant sensations, confidence, and authenticity, and this feeling has always been there at least once in our life.
Nowadays, nostalgia concerns especially the generation whose age is between 30 and 50 years old. A generation that belongs to a glorious era of the Roaring Twenties, a period of intense post-war festivities, laughter, and also social, cultural, and artistic activities.
Today, we keep track through burlesque vintage images that can be found, for example, in a film adaptation of Fitzgerald's novel, Gatsby the Magnificent.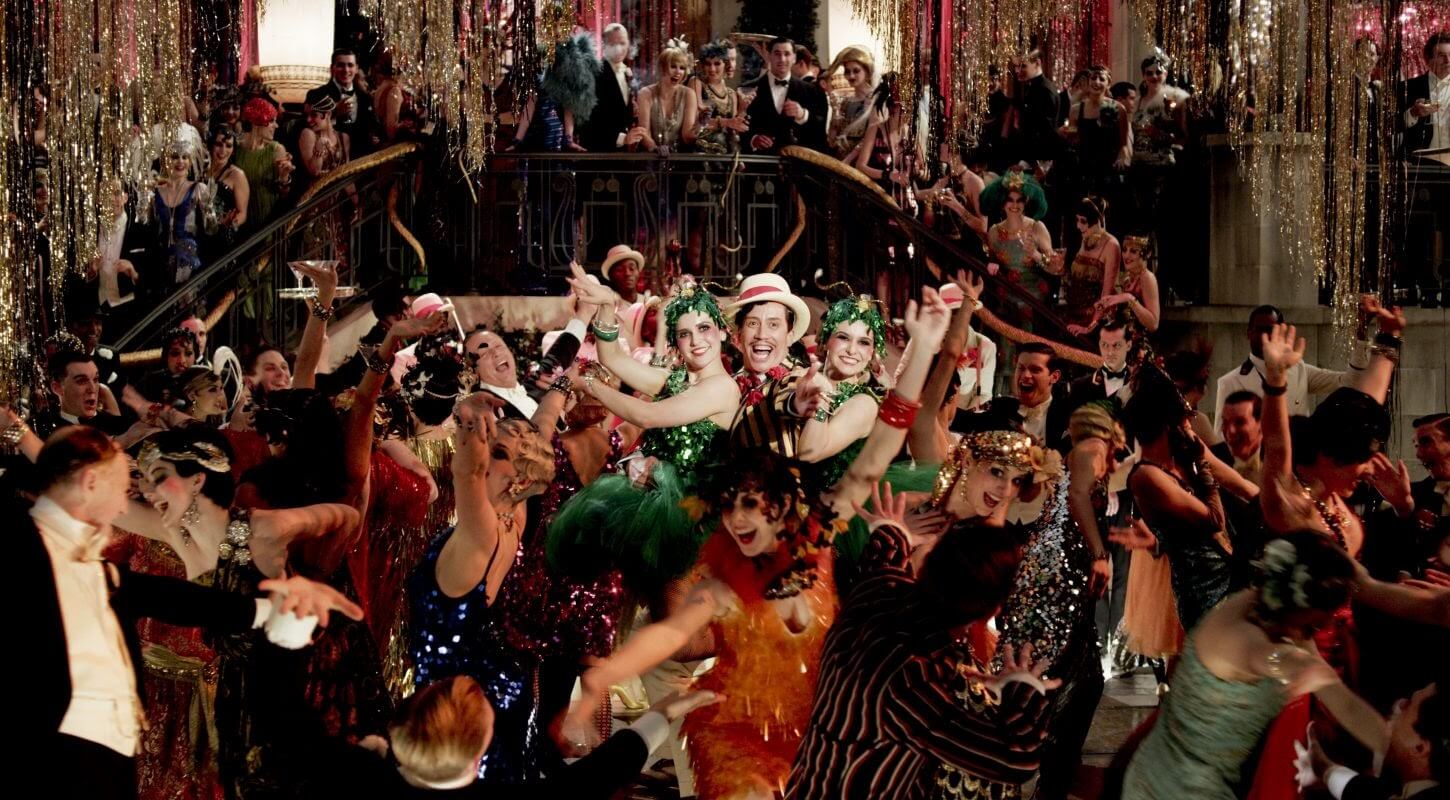 Sometimes, the human being needs a burst of nostalgia, and I think we all have similar moments when we project ourselves into the past and it turns out to be beneficial. It helps us find ourselves again.
Moreover, in Woody Allen's film "Midnight in Paris", there is a statement of nostalgia imbued with the feeling of "It was better before" quoted at the end of the film.
Therefore, we often use the two terms " Vintage and Retro " which may seem similar or synonyms to some of you.
The term Vintage is considered to be something that was made years ago but is still in fashion today. 
It, therefore, reflects a very broad period, which generally happened between the 1930s and the 1980s.
Vintage or Retro creations try to reproduce or imitate old products reused in the contemporary period and brought back into fashion. 
This initiative has attracted several artists in their creations, which explains why the vintage style touches so many people who belong to the cultural sector as well as art, cinema, and fashion.
For example in the series Stranger Things, which brought together those who are nostalgic of the 1980s and at the same time fascinated today's young people who did not experience this beautiful period.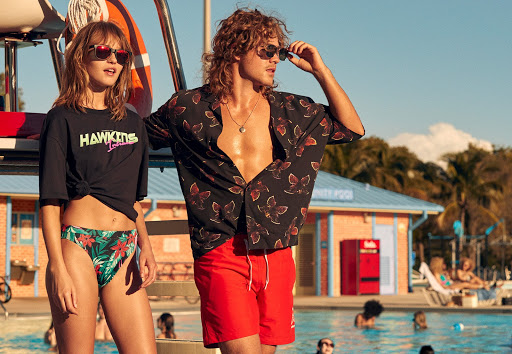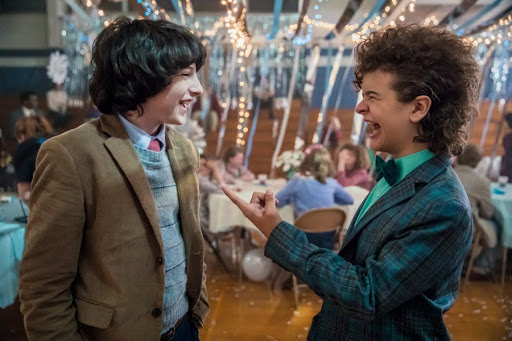 Or even the movie Wonder Woman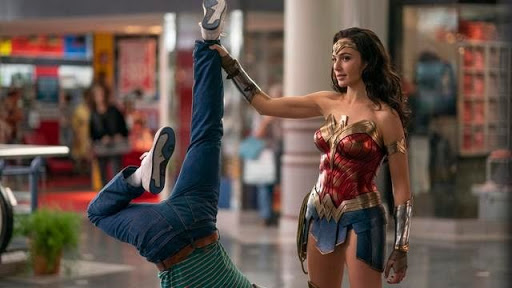 Also, the fashion show of the new fall-winter 2020-2021 ready-to-wear collection from Gucci in Milan!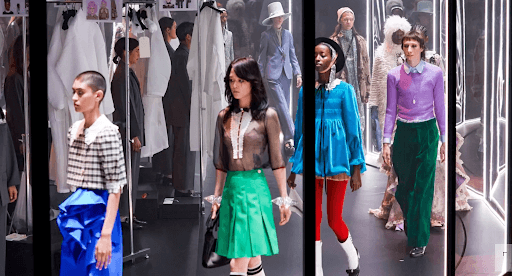 Today, vintage style is starting to interfere more and more in design. 
That's why some brands are opting for vintage style in their product's design, to attract the attention of the consumer and touch him positively on the psychological side.
 However, the adaptation of the vintage style can sometimes be a success as it can be a failure. That's why it is necessary to have good practices so you can be able to market your brand the way you want to and at the same time keep the contemporary side. 
Vintage style is widespread in the design of all kinds of different objects, from chairs to websites to architecture, but there is no better way to see the success of vintage style than in the automotive industry. 
The return of the Renault R5 couldn't go unnoticed, it was a huge success! A 100% electric car, a mix of vintage and high-tech.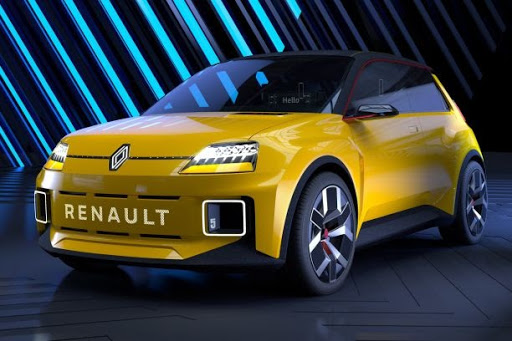 Or Evian's pink bottle case, which has become a decorative object that can be found in Instagram's trendiest interiors.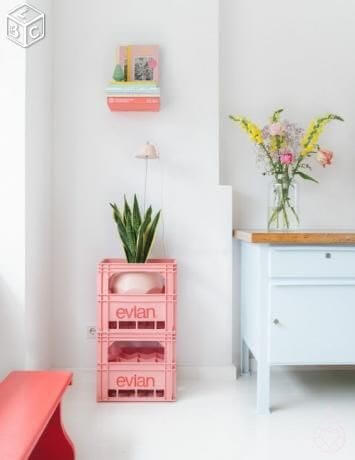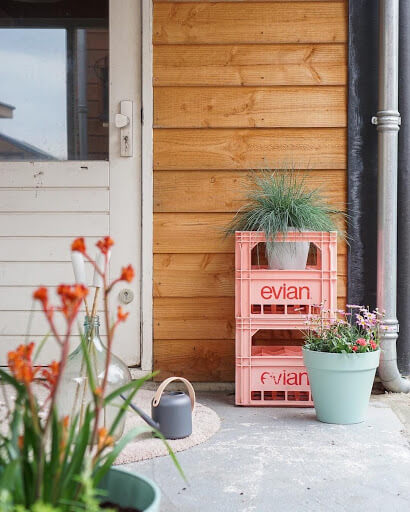 We also saw the look of some household appliances. Equipped with modern technology and at the same time with a vintage style created with rounded shapes and retro colors.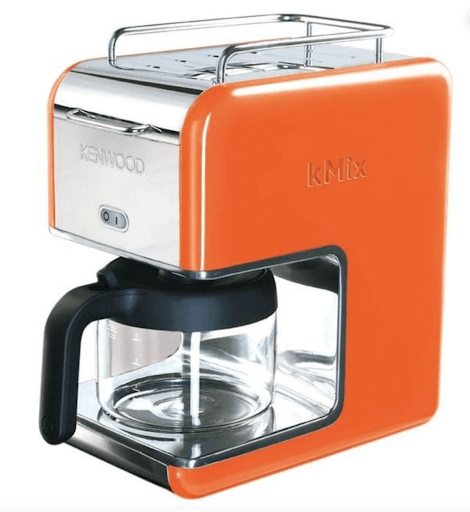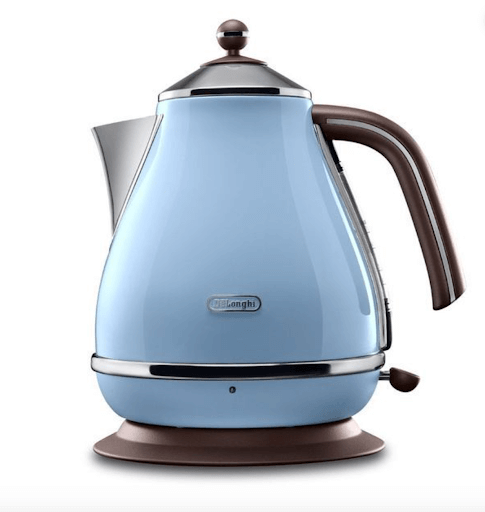 We have seen many models with vintage typography, which gives an attractive and trendy look. Like the Spotify Carnival promotion page…This is a good example of how traditional fonts can be fused with a fresh, modern twist using flashy color palettes.
Or the award-winning typographyprinciples.obys.agency website. Where they have adapted traditional fonts with modern animations and old photos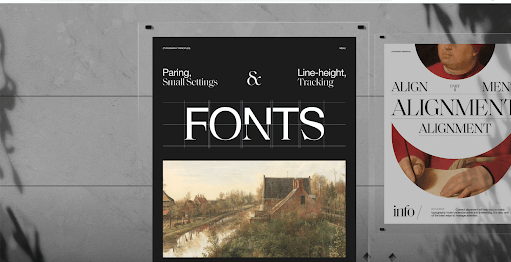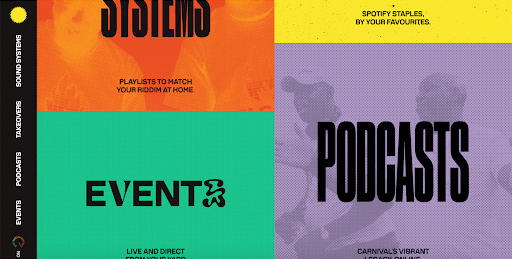 The "Vaporwave" style is also a vintage style with pastel tones, surrealist montages, and photographs. One of the best-known examples of Vaporwave design is the cover of the Floral Shoppe album.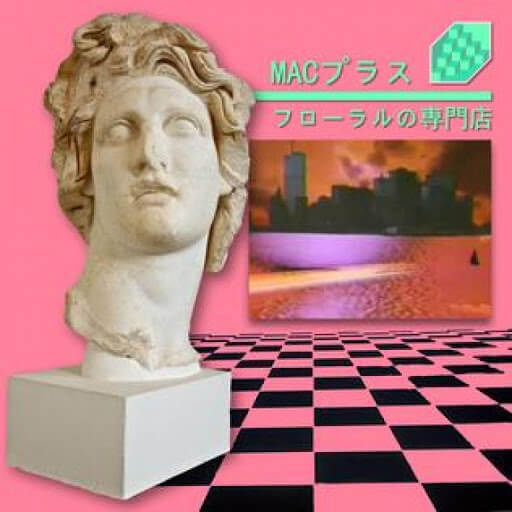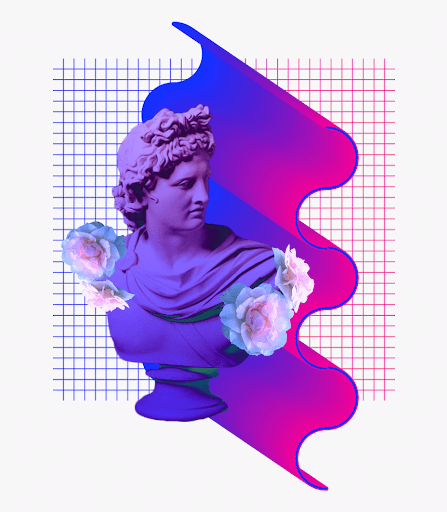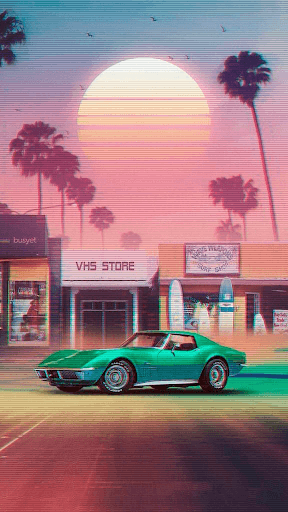 Adapting the vintage style could sometimes be a very delicate task!
So if you wonder when to adapt it for a wow effect, certainly, if you want to target people between 30 and 50 years old, it's interesting to bet on the vintage style. But be careful to adapt it with the current codes.
If you want to know more about UX design and its trends check our new article about Micro-Interactions