Enhance your UX Using Microinteractions.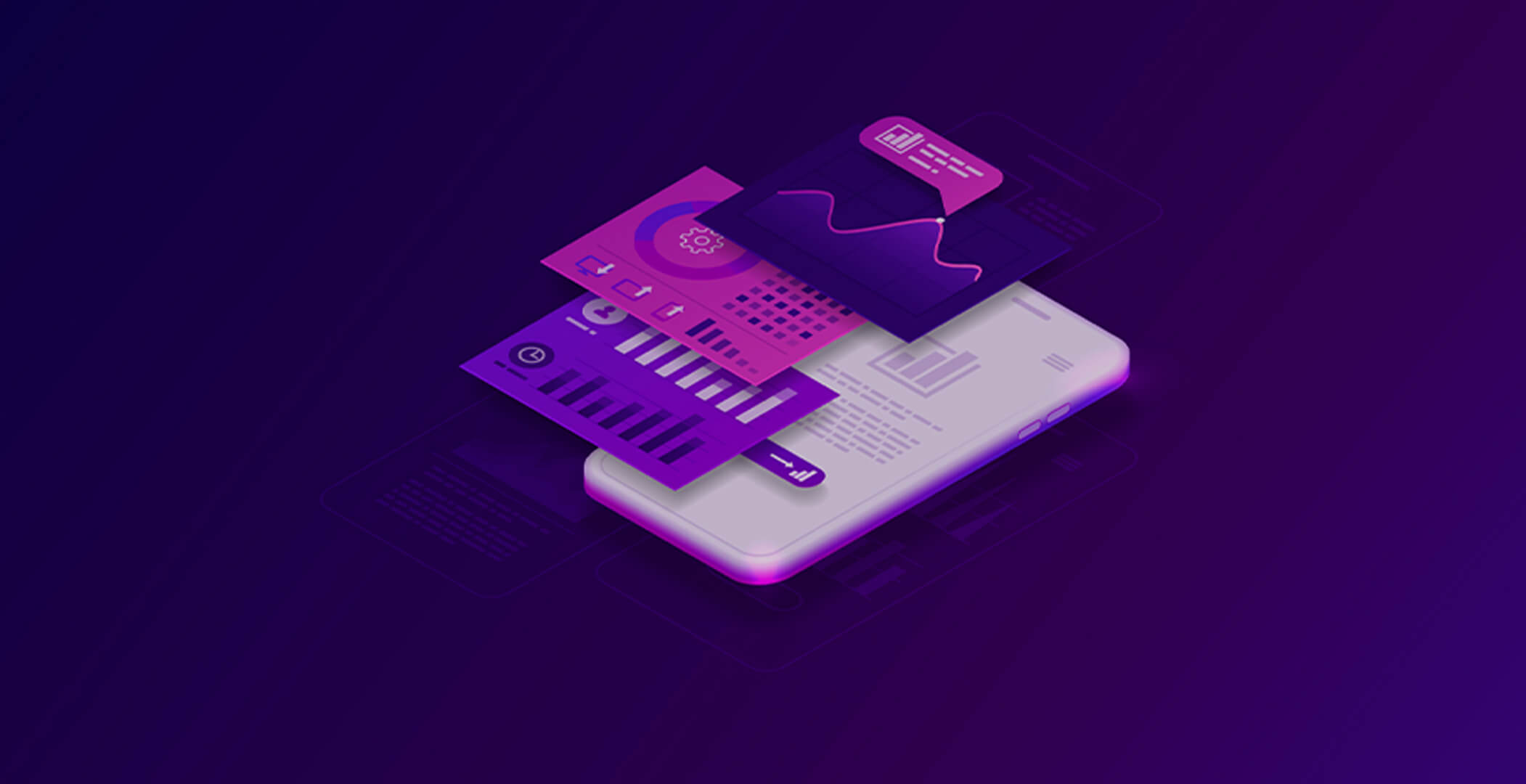 Enhance your UX Using Microinteractions.
Microinteractions are more present in our digital lives than we actually think they are. From the time you press the play button on a Youtube video, to turning off the sound of a phone or liking your friend's post on Instagram, the possibilities are endless… We encounter micro-interactions all day.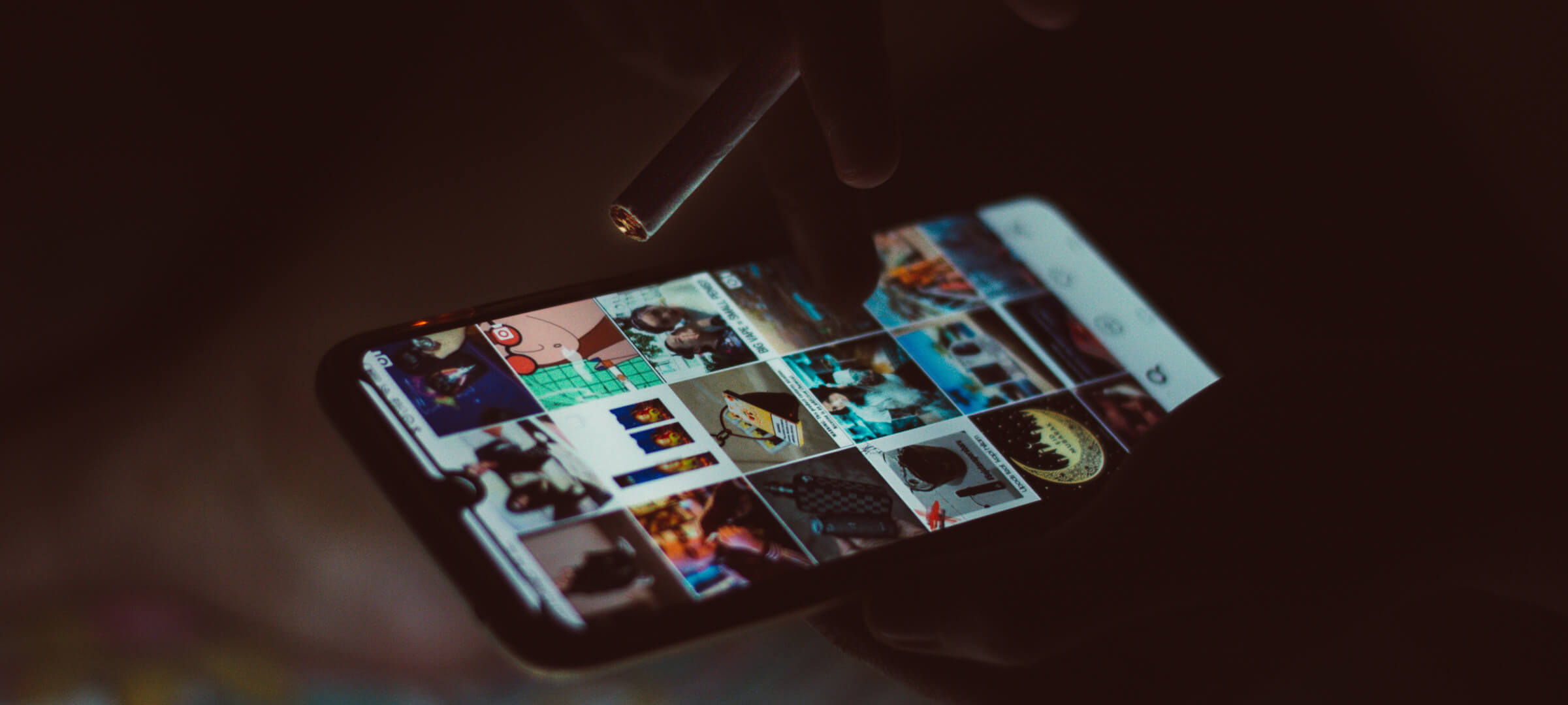 I-
What are micro-interactions?
Simply, micro-interactions are events that have one main task, their purpose is to delight the user; to create a moment that is engaging, and welcoming. A great design enables micro-interactions to enhance the user's experience.
Therefore, micro-interactions have four main parts, Each of these components are critical to building a successful micro-interaction :
Triggers

initiate a micro-interaction. Triggers can be user-initiated or system-initiated.

In a

user-initiated trigger

, the user has to initiate an action.

In a

system-initiated trigger

, the software detects certain qualifications are being met and initiates an action.

Rules

determine what happens once a micro-interaction is triggered.

Feedback

lets people know what's happening. Anything a user sees hears, or feels while a micro-interaction is happening is feedback.
Loops and Modes determine the meta-rules of the micro-interaction.
II-
Why do they matter?
Sadly, many web developers and designers still don't understand the huge importance of micro-interactions, and that not giving them considerable attention while designing the website or application may cost their clients a lot. Minor details are undoubtedly what makes a website stand out from other ones. Here is why micro-interactions can instantly make a huge difference if they're well and carefully designed.
They improve a website navigation

They make it easier for users to interact with your website

They provide instant and relevant feedback about a completed action to a user

They give tips to your users

They communicate information about certain elements, like whether or not it's interactive

They make the user experience much more rewarding

They encourage sharing, liking, and commenting on your content

They direct users' attention

And, finally, they just make your site more emotional
III-
When to use them?
Here are a few examples of when to use micro-interactions : 
The Swipe action: eliminates tapping and is much more interactive and smooth. It naturally encourages the active user to instantly switch between the tabs and typically acquire more necessary information about the product.  
Furthermore swiping is a very habitual gesture and guides the active users subconsciously without making them think. It's insanely fun and addictive.
Data Input: We all recognize the considerable annoyance of setting up a password or creating a new account. This action can easily make someone see red. While proactive suggestions on password strength and usage make it easy for the active user to proceed next, some interactive interactions at the time of data input on top naturally keep active users engaged with the process and help accomplish the specific goal
Animations: enable and improve micro-interactions. They personify good design; their presence may be unnoticed, but their apparent absence overshadows active users. They enable designers to make the simplest of processes interesting and more fun. But you should keep in mind that they are typically meant to naturally engage and not distract or unintentionally cause confusion.
To summer up, no matter what product you design, you should consistently strive to develop an intuitive design. Micro-interactions are something that can support you achieve this goal by providing feedback to carefully keep active users properly informed.