We create disruptive digital solutions. We look for opportunities and the biggest outcomes for our clients
Consulting
01
/4
Define digital strategy to develop new business models based on technological solutions. Technological opportunities are vast and cover sales, distribution, new products, experience enhancing and also operation efficiency.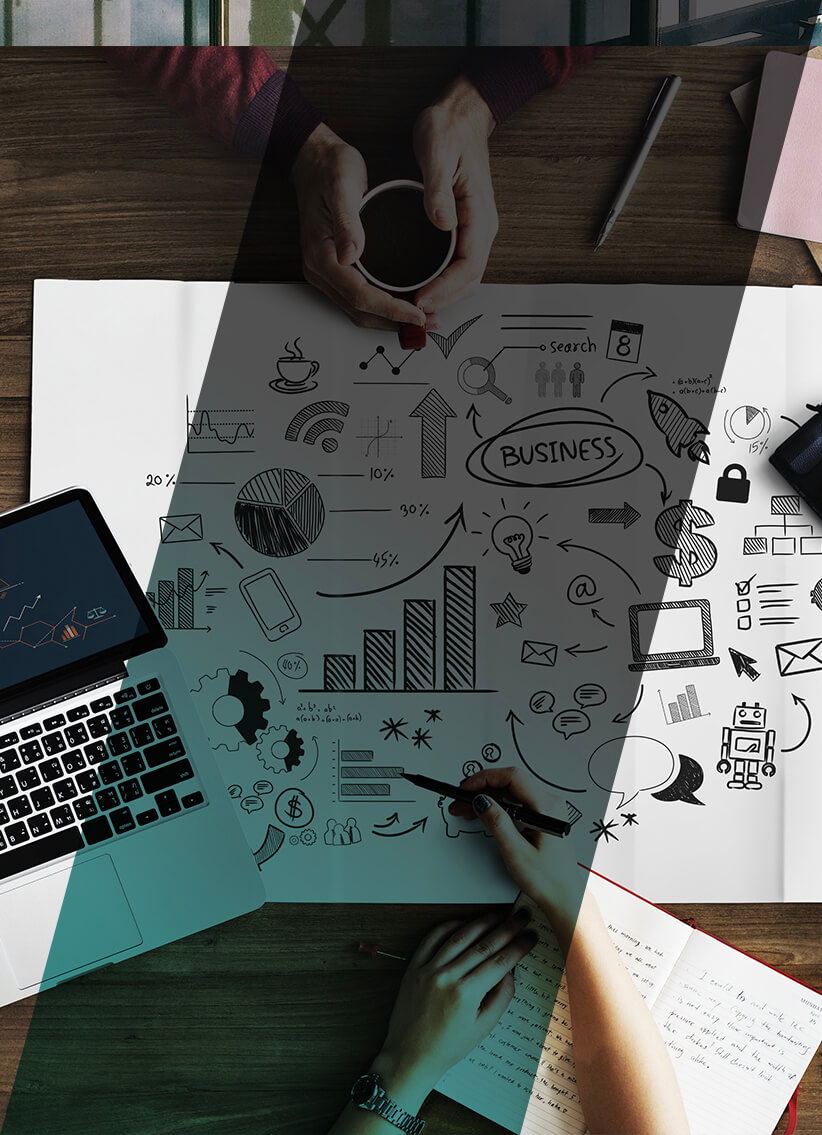 Design & Development
02
/4
We design and develop digital products and solutions. We design experience, interface and develop with the latest technologies digital products such as web applications, mobile applications or IoT interfaces. We help you to brand your product and services with the latest trends and codes of your industry.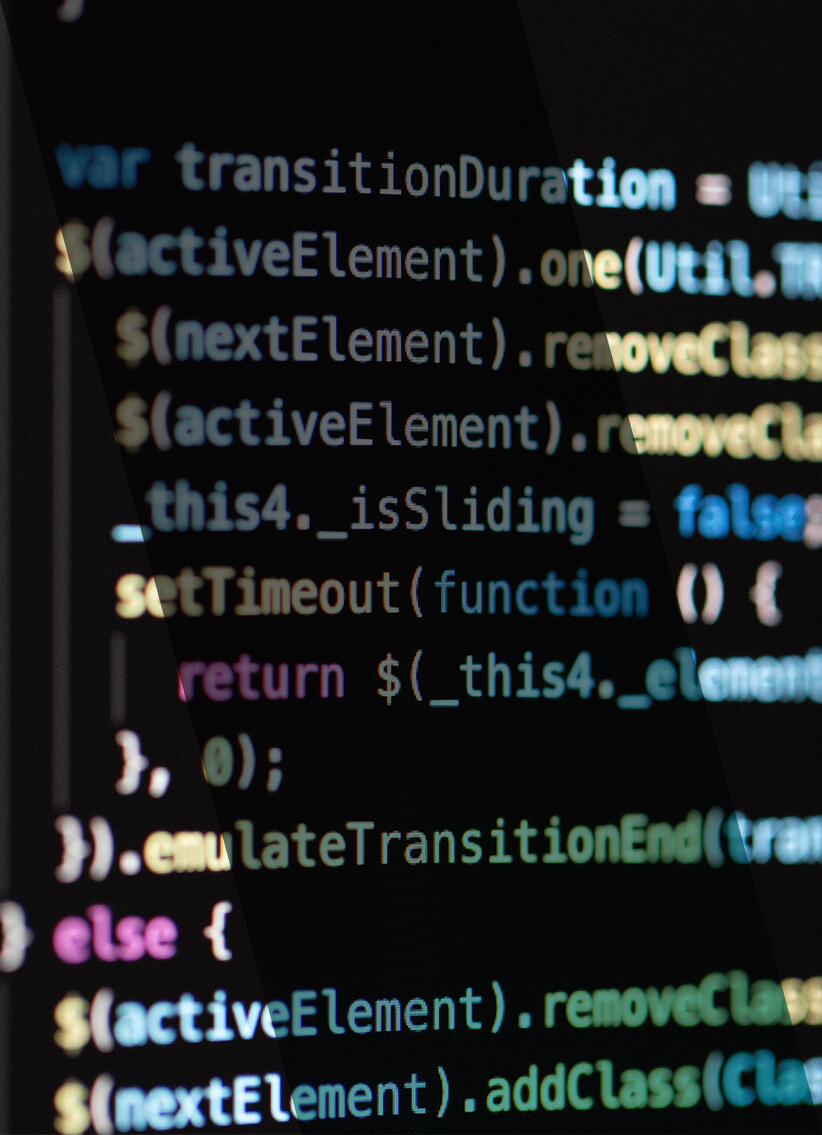 Data & AI
03
/4
Data could change your business. We help you to collect them and exploit them with the latest technologies, artificial intelligence, deep learning. Based in Montreal, we have access to the best talents of the AI and Data fields.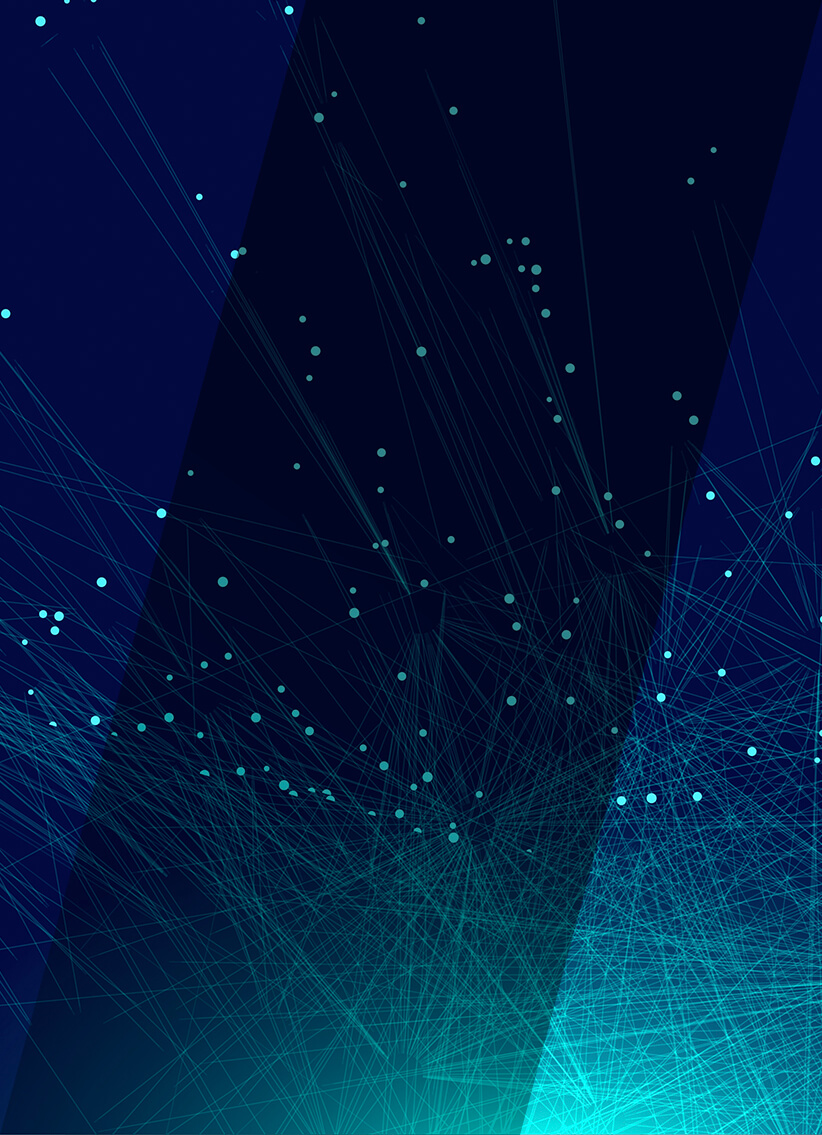 Training
04
/4
We train your team to the Digital, technology, Agile methodology, and product design. We coach you through training and ideation workshop to apply the content of the course to your concrete issues.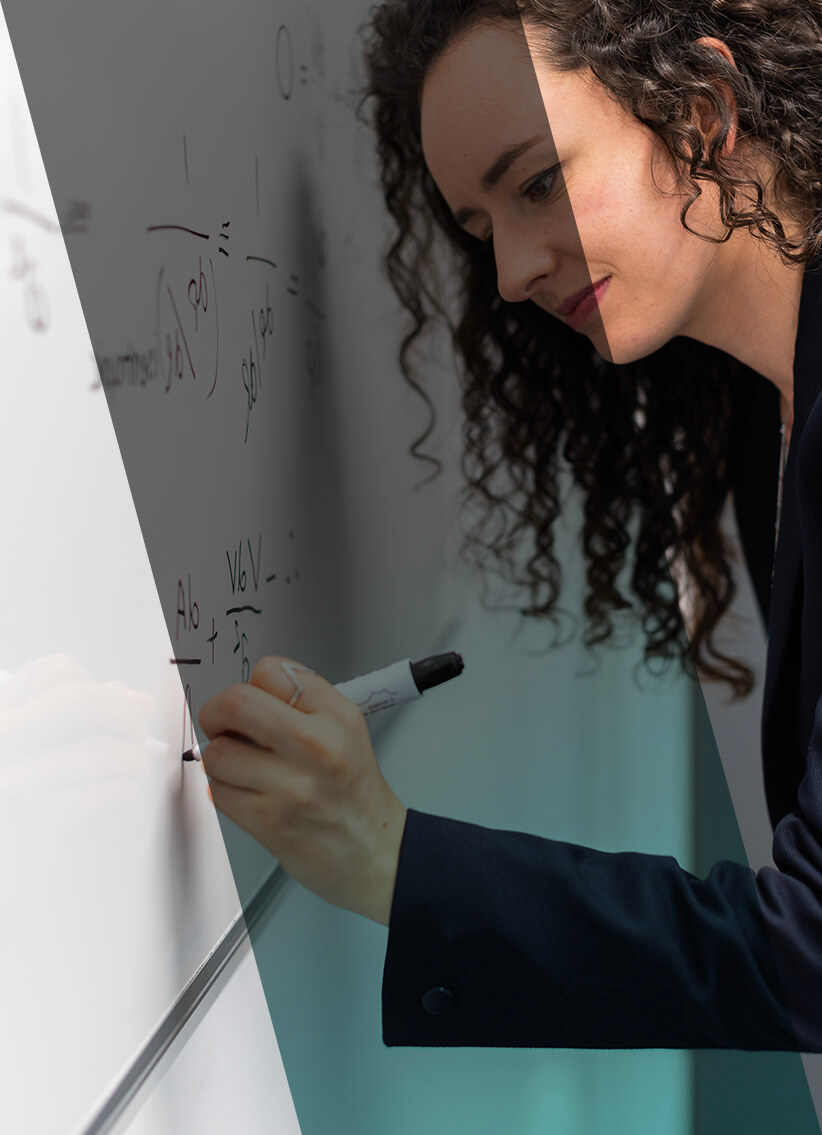 We team with the best. We are always looking for strategists, engineers, designers and data scientists. If you are ready to challenge the status quo don't wait and join us.
Passion
Work Hard
Innovation
Diversity
Technology
Play Harder
Creativity
Team Spirit
Montreal
ALEIA Headquarters 3930
Mentana Street Montreal,
QC, H2L 3R8, Canada
Contact@aleia.io
+1 514-312-4233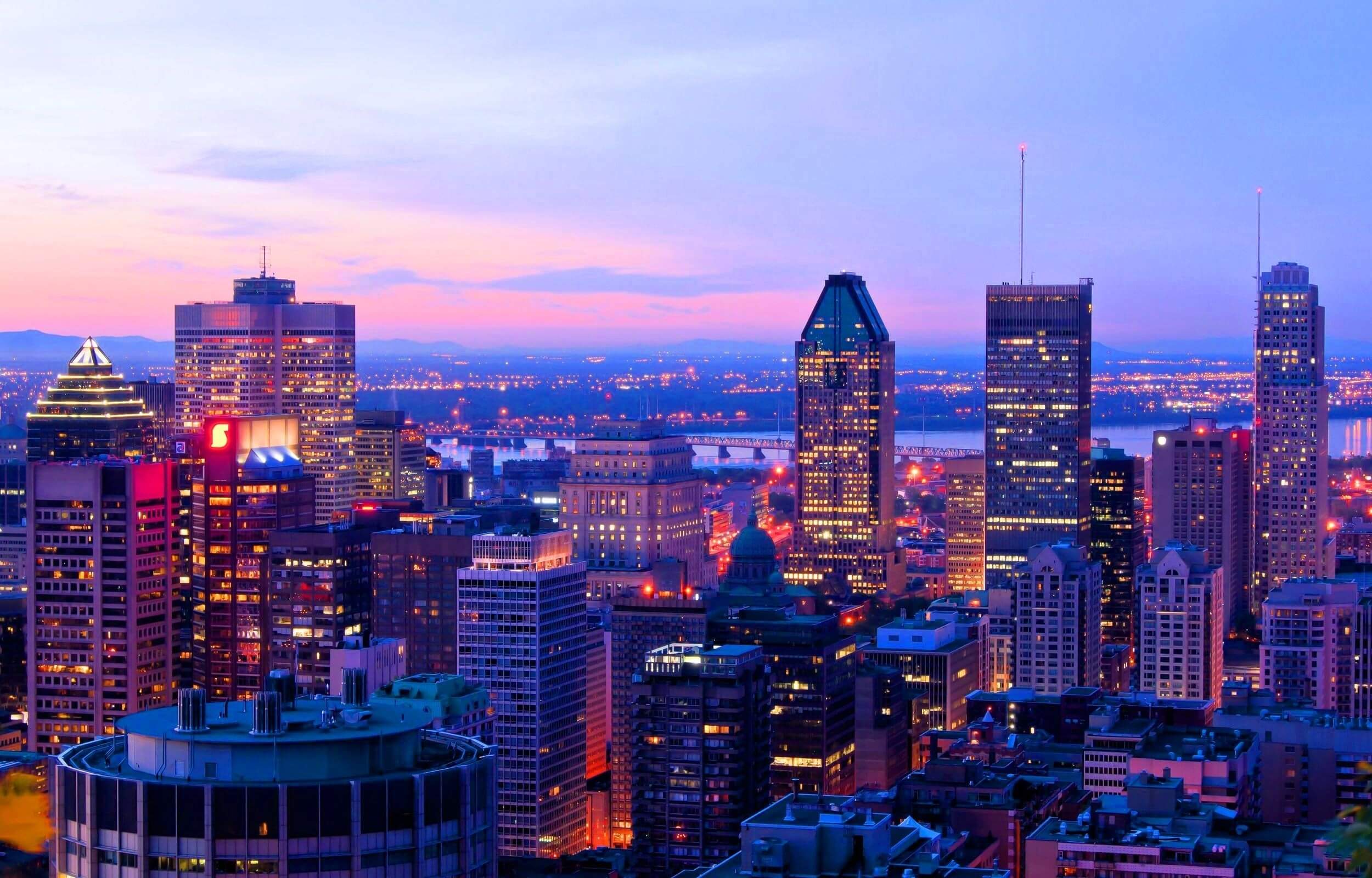 New York
1216 Broadway
New York, NY, 10 001, USA
Contact@aleia.io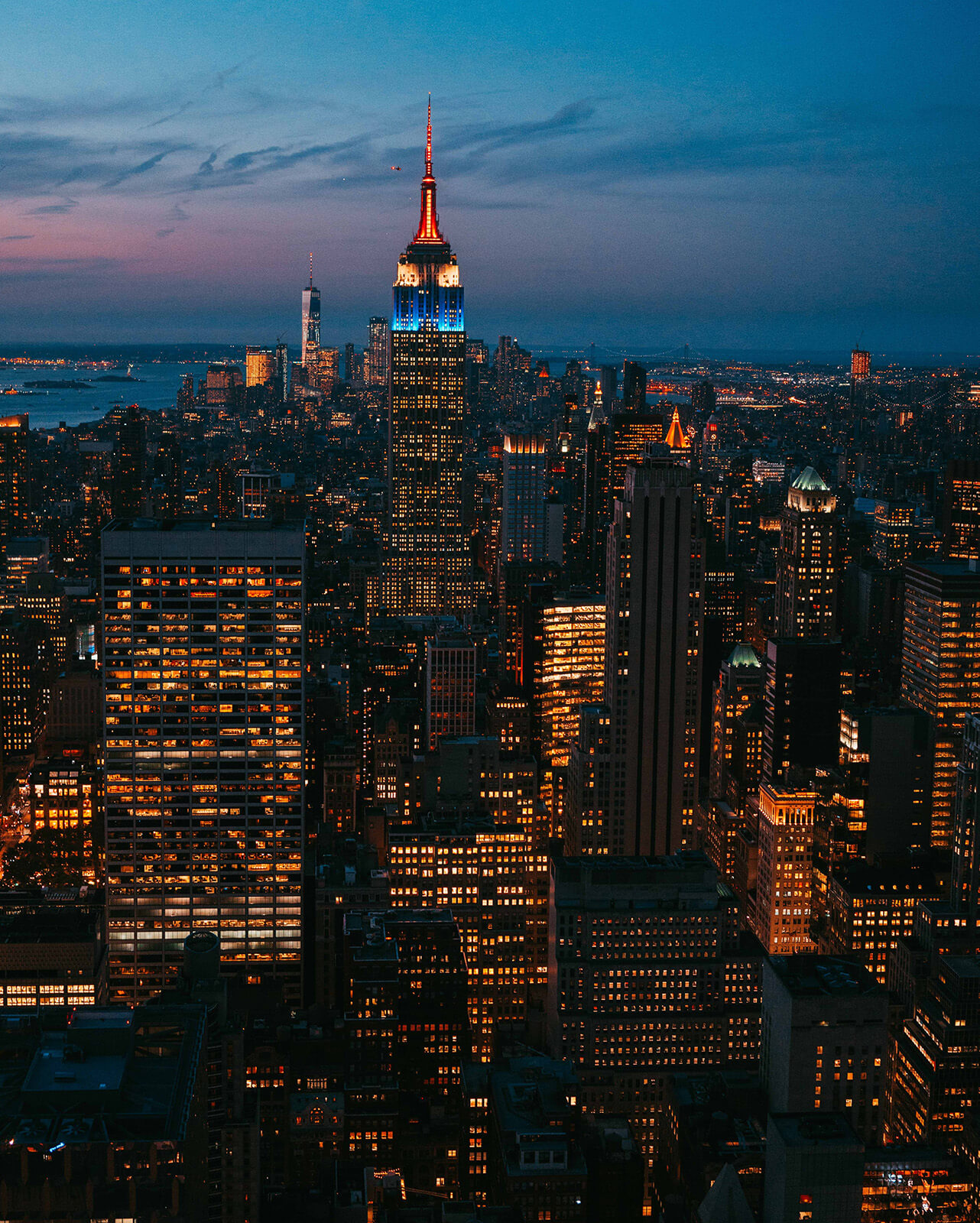 Tunis
6 rue du lac toba Bureau A.23,
Les berges du lac 1053, Tunis, Tunisie.
Contact@aleia.io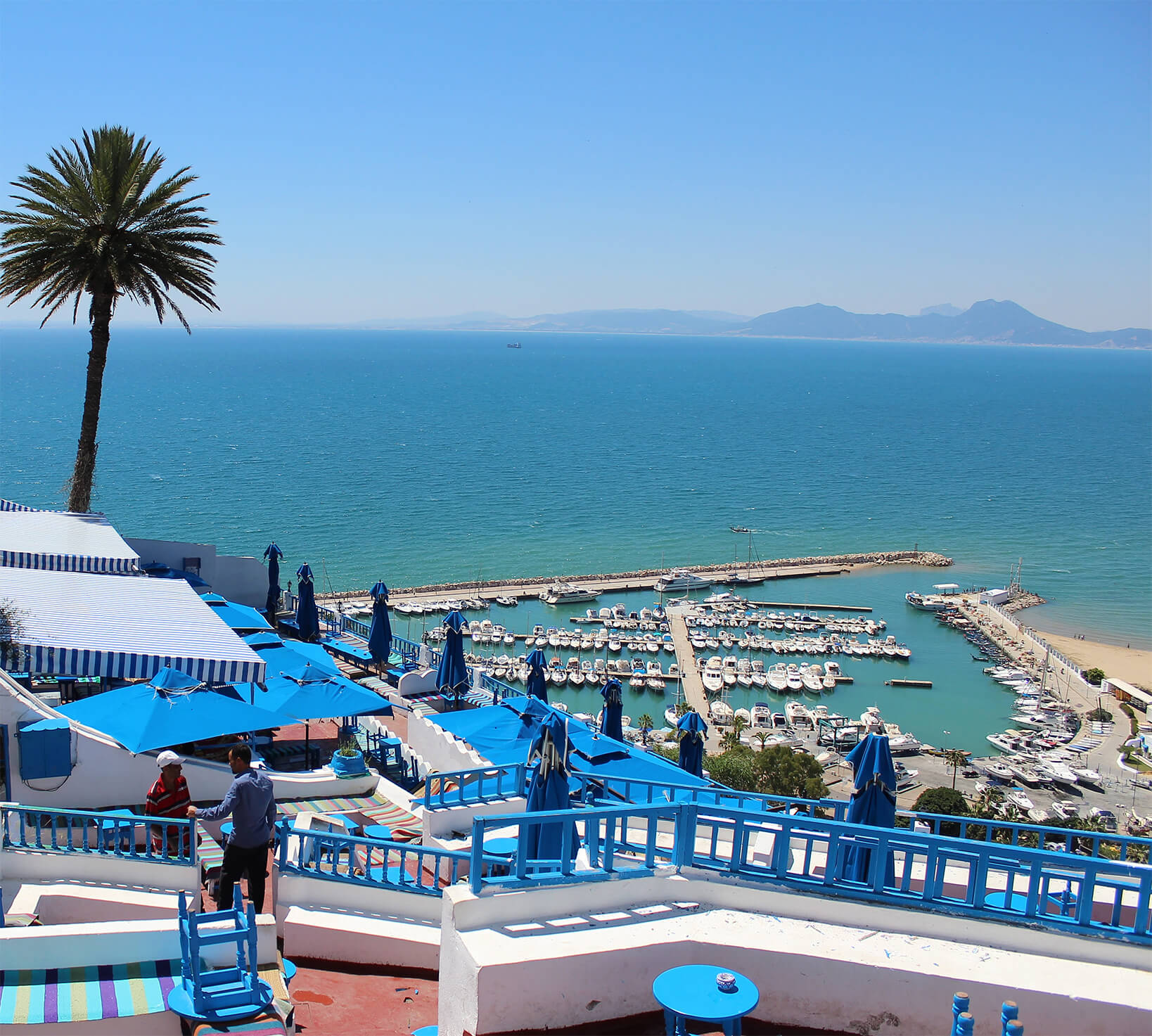 Martinique
Bâtiment Ferraty zone industrielle de Champigny
Ducos, Martinique France
Contact@aleia.io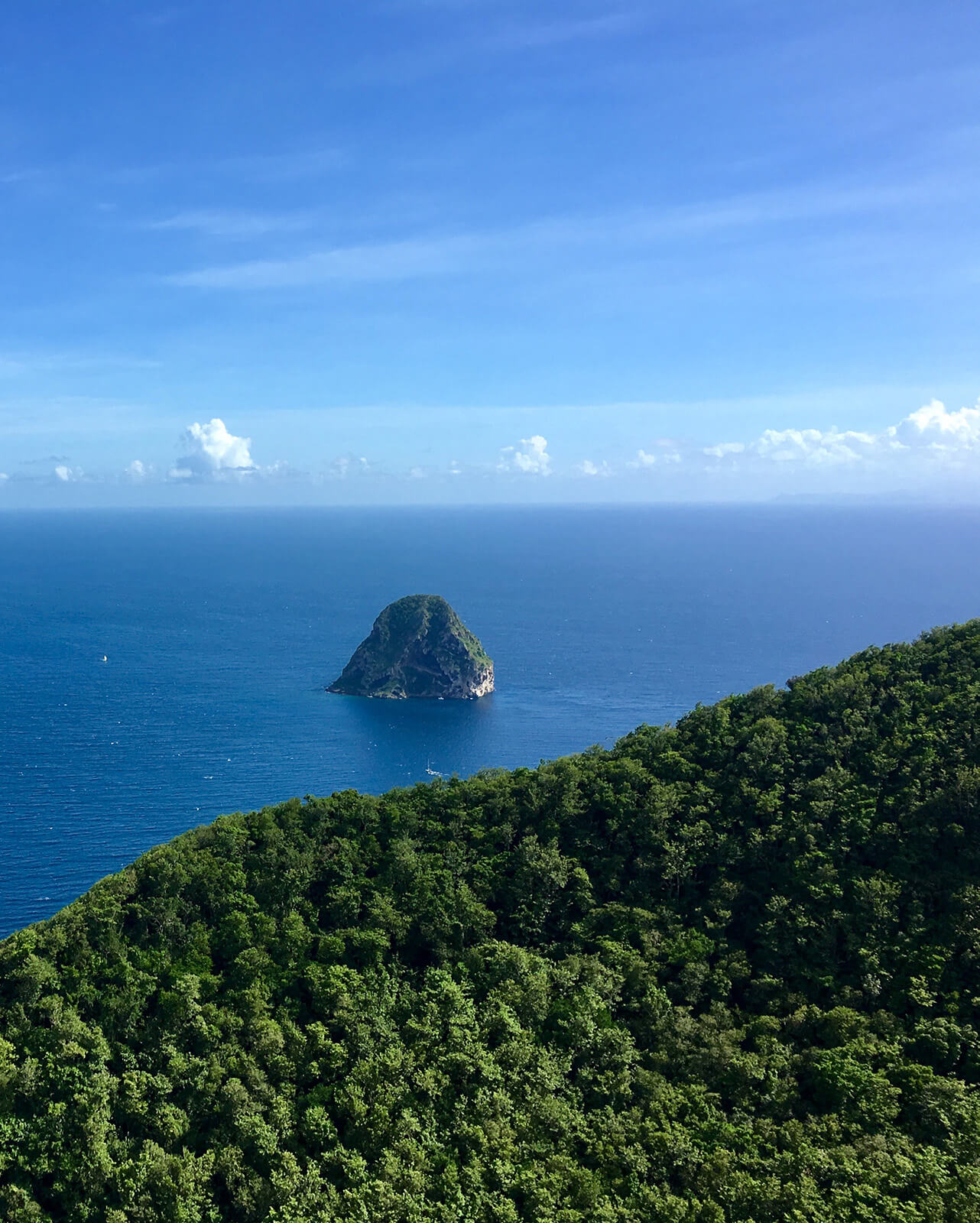 Qatar
A.Jeleel A.Ghani Business Center
4th Floor, Office 7 & 8
DOHA P.O BOX 394 Qatar
qatar@aleia.io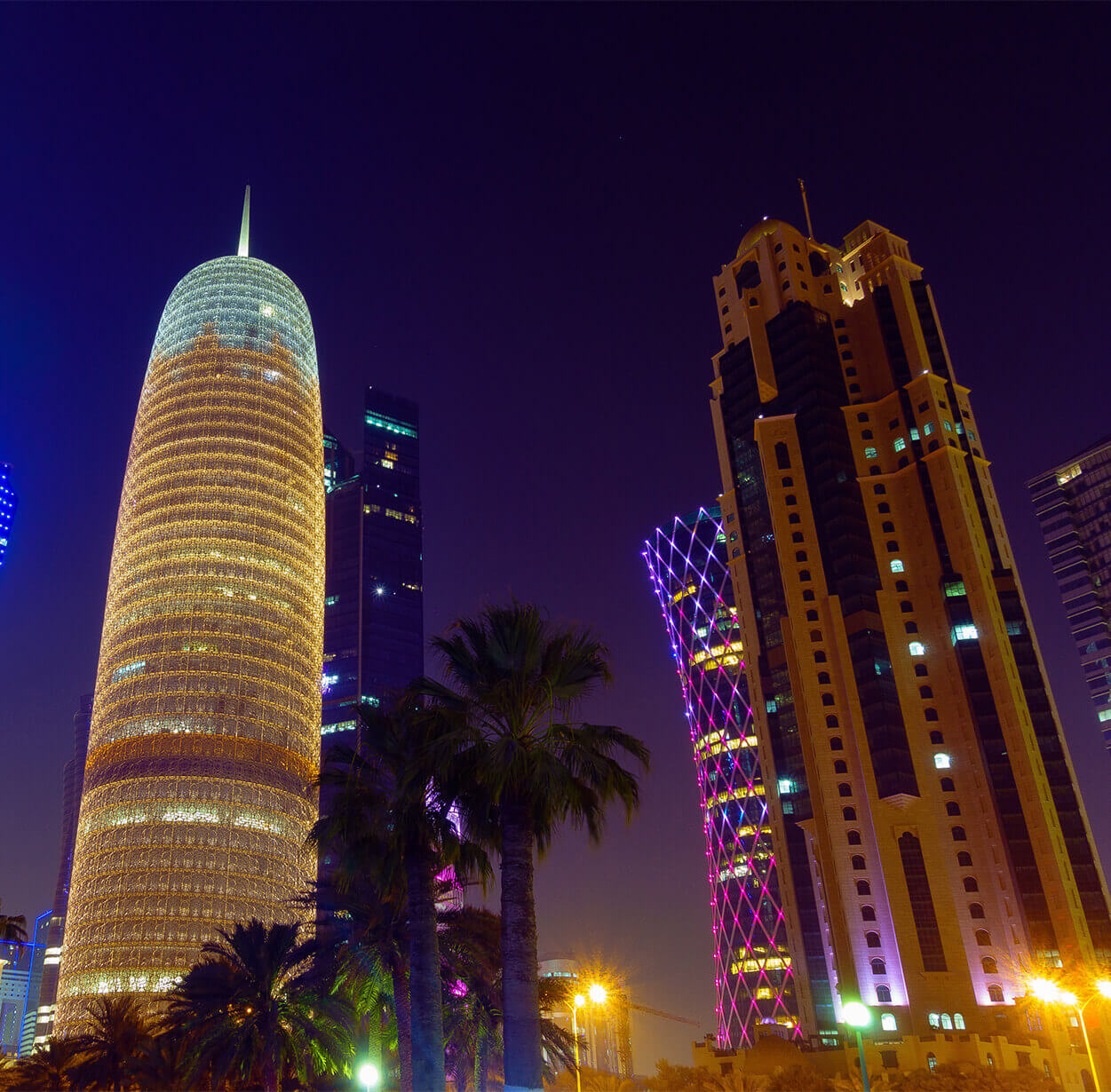 Lausanne
Cojonnex 5
1807 Blonay, Lausanne, Switzerland
switzerland@aleia.ch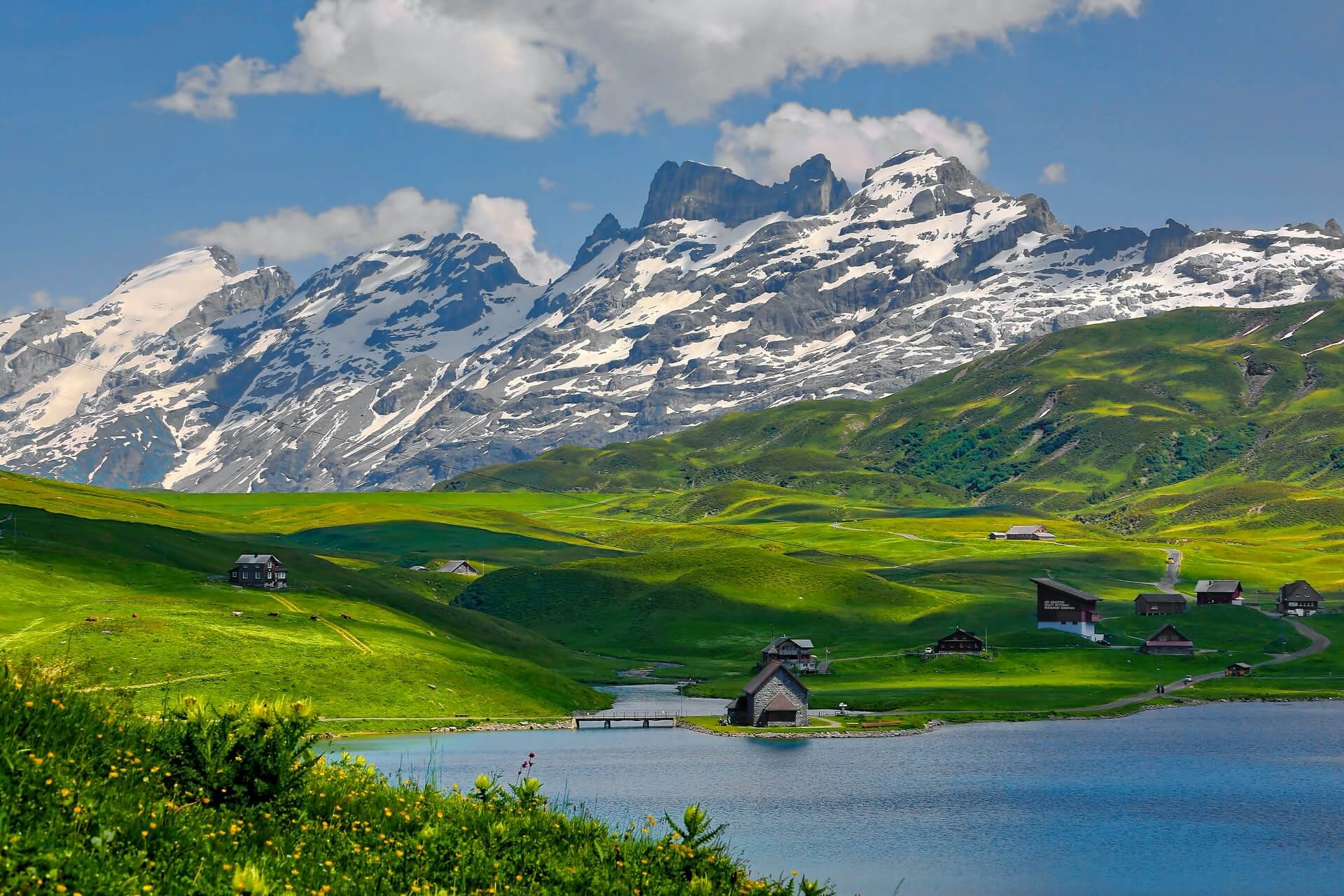 St-Martin
St-Martin & St Barthélémy  Agency
9 impasse Nina Duverly 97150 St-Martin
contact@aleia.io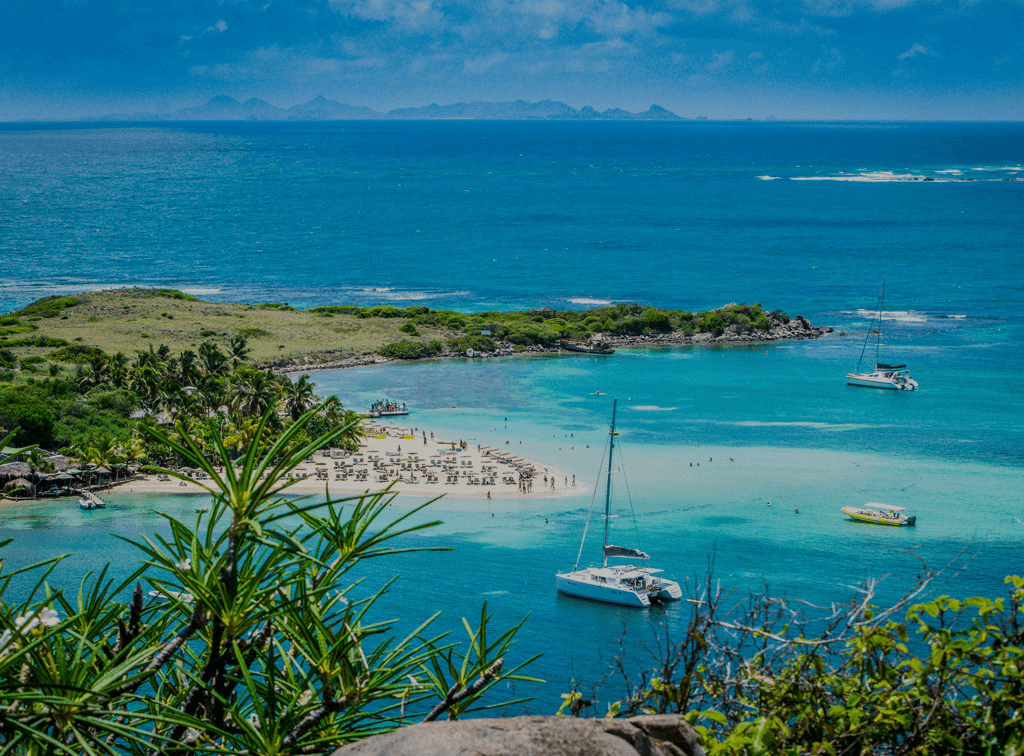 Toronto
1 Yonge street
Suite 1801
Toronto, On, M4L 3V2
contact@aleia.io