Covid-19 : Crisis Inspiring Innovations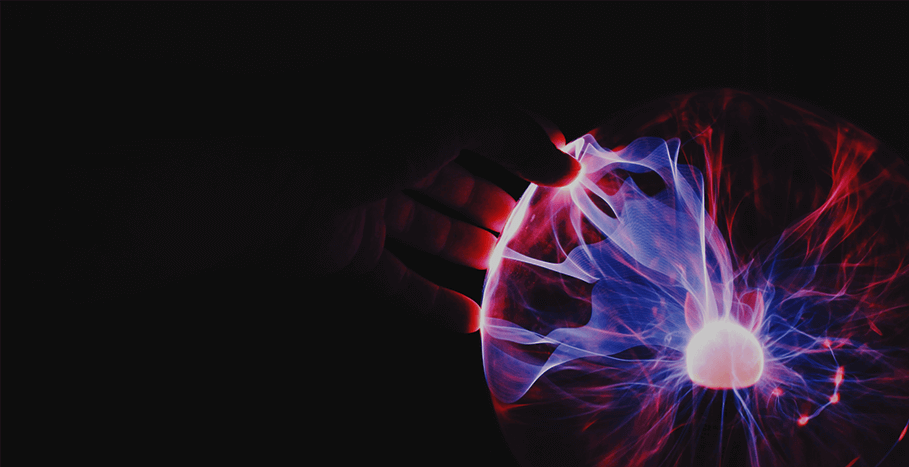 Covid-19 : Crisis Inspiring Innovations
Introduction:
In the unique context of a pandemic ( Covid-19 ) and economic crisis that is affecting the world, it is essential to perceive what enables companies to plan for the future and activate the recovery. It is in this state of mind that several companies in the world have taken the initiative to innovate, to develop, and to determine the possible changes that they are capable of implementing, in order to shed a unique light on the impact of the pandemic, on the state of innovation and on the transformations that the crisis may have accelerated.
Businesses have been severely affected by the pandemic, but innovation seems to be one of the key factors behind their remarkable resilience. The current crisis is accelerating technological and organizational changes within companies. More than ever, they are aware of the value of innovation for themselves, for their economic growth, and for their future.
In this article, we will present five innovations that have emerged in the age of covid-19 and the changes imposed.
I- Artificial intelligence model detects asymptomatic Covid-19 infections through cellphone-recorded coughs:
Around 30% of patients who tested positive, for the new coronavirus were asymptomatic, but they still carried just as much of the virus as symptomatic patients and for nearly as long.
They are thus less likely to seek out testing for the virus, and could unknowingly spread the infection to others.
Since 2019, research teams are working very hard in order to discover new accessible and easier ways to detect the virus contagion.
In june 2020, a team at the University of Oklahoma showed that it was possible to distinguish a covid19 cough from coughs due to other infections. These differences are not decipherable to the human ear. But Massachusetts Institute of Technology (MIT)-based researchers have found that they can be picked up by artificial intelligence.
The team has been working on the development of an AI model that distinguishes asymptomatic people from healthy individuals through forced-cough recordings, submitted through web browsers and devices.
"The researchers trained the model on tens of thousands of samples of coughs, as well as spoken words. 
When they fed the model-new cough recordings, it accurately identified 98.5 percent of coughs from people who were confirmed to have Covid-19, including 100 percent of coughs from asymptomatics who reported they did not have symptoms but had tested positive for the virus."
If approved by the FDA and other regulators, COVID-19 cough apps, in which a person records themselves voluntarily on command, could eventually be used for free, large scale screening of the population.
Paper of MIT published  in the IEEE Journal of Engineering in Medicine and Biology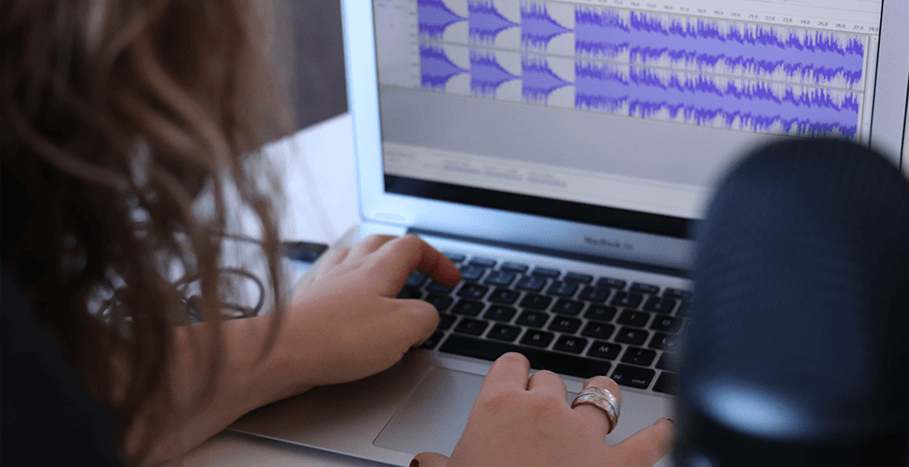 II- Using AI to Find Peptide Therapeutics for COVID-19:
Since the sudden appearance of the unknown virus Covid-19, doctors and researchers have been moving like a whirlwind in order to develop a vaccine or a medicine that can help to face the pandemic.
Nuritas, a biotech company that focuses on leveraging artificial intelligence (AI) to discover therapeutic peptides, did not spare to do so.
The company as a first of its kind has always employed AI technology to find and deliver health care ingredients.
 Therefore, they have been operating their robust AI platform to discover peptides that can be used as therapeutics active against COVID-19 targets.
Furthermore, NURITAS has been working on this through two different levels of the project :
The first one will be focusing on the identification of antiviral peptides that target how SARS-CoV-2 hijacks cells.

The second one remains for identifying peptides that locally reduce lung inflammation without suppressing the entire immune system
To learn more about this project in progress check NURITAS's article about the research on their website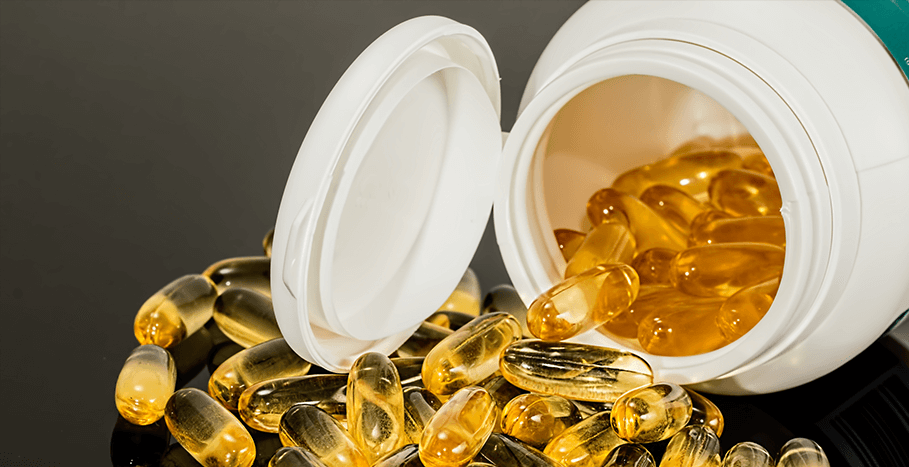 III- Virtual patient consultations:
As all the sectors constituting the economy are looking cautiously for new ways and methods to continue acting properly, the health sector remains the most important, yet the one that faces the most problems due to the actual situation that prevents gatherings on the one hand, and that demands a continuous presence of healthcare professionals on the other hand.
Therefore, doctors have resorted to other effective methods of delivering proper consultations to patients.
According to the NHS, over 70% of routine GP consultations were delivered remotely, and 26% face-to-face.
Remote consultations have been so useful yet so advantageous, especially for the active control of long-term conditions, including diabetes, hypertension, asthma, stroke, psychiatric illnesses, cancers, and chronic pain. 
Also, Virtual consultations help to limit the exposure to contagion and facilitate access to healthcare.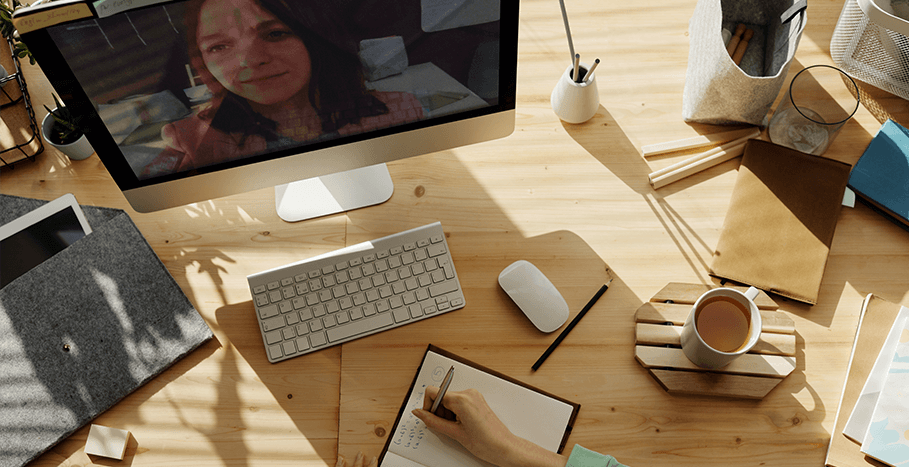 IV- Station SSCA-ZOEY
It is well known that infection rates are much higher when a person frequented other individuals in closed areas or small ones. Yet it is so hard to control the flow of people that enters your establishment every day, and know which one is safe to be in and which one is not. 
Therefore, the Candian company "SSCA" has developed a revolutionary digital device "ZOEY": a sanitary solution with a smart terminal and digital application,  that ensures the health security of  people who have access to any establishment, and this using AI technology to help ensuring the consideration of health measures such as temperature degree, face masks, one person's itinerary and if they have been probably exposed to the virus, etc
Furthermore,  ZOEY is equipped with:
The non-contact temperature verification system

Mask wearing control system

Access control technology (Badges, QR code, facial recognition)

Online health questionnaire

Camera-ready to be installed and managed from a secure cloud.

Fully customizable application, content and questionnaires.

High-tech camera with an accuracy of 0.1deg.

Secure data with encryption at rest.

Support and maintenance 7 days a week.
All the functions offered by ZOEY are integrated in order to give a result whether or not authorizing access to the user. All the actions taken by the stations are kept in the database. This function makes it possible to instantly trace users who have passed a checkpoint at a specific time.
Discover SSCA website to learn more about Zoey
V- Pandexit, a Covid-19 Variant Simulator Awarded by World Innovation Summit for Health:
A software to fight the spread and impact of COVID-19, PANDEXIT, has just been released by Qatar-based Deep Technology startup, ADGS. 
PANDEXIT helps to simulate in a realistic way the social interactions in a specific geographic area, it explores the spreading of emerging biological diseases and provides a powerful predictive tool to combat the current pandemic.
Actually, this software illustrates very well the idea of machine learning which more precisely mathematical modeling of infectious diseases. The ADGS's Research and Development Team has developed in-house Agent-Based Modelling algorithms that could simulate accurately the spread of diseases in a population by taking different parameters (variants, health policy, demography…). 
Therefore it is a precious tool for public and private policymakers to define health policies or protocols.
This tool helps decision-makers evaluate the outcome of different COVID-19 lockdown policies through a reasonable estimation of the evolution of the pandemic in several configurable scenarios.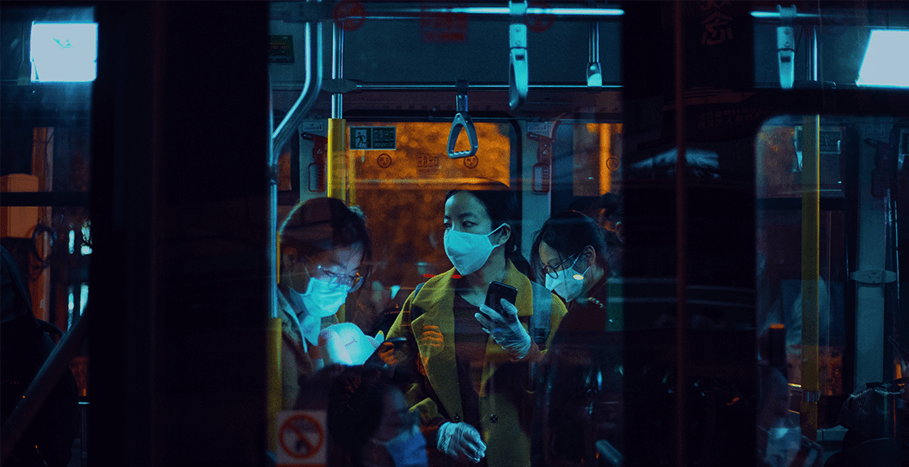 CONCLUSION:
It has been proven over the years that when faced with challenges, ingenuity can yield innovative results. The current crisis is no exception.
The unfolding crisis has already hampered many organizations with executive orders forcing some manufacturers to at least temporarily shutter operations.
However, as history has shown, manufacturers are a seasoned group of highly skilled professionals capable of finding interesting ways to reinvent themselves often bouncing back even stronger when faced with seemingly insurmountable challenges. How manufacturers respond to the ongoing COVID-19 outbreak will ultimately demonstrate their resiliency.
Therefore, we are so proud that we contributed to the realization of one of these amazing innovations. ALEIA has developed, designed, and invested in the revolutionary digital device " Zoey" that has been sold into thousands of establishments, as well as celebrities such as Canadian hockey players,  and helped them control the effect of this pandemic on their businesses and especially provided more safety to their clients.
Check more articles Here