Micro-influencers: brand's new best friend?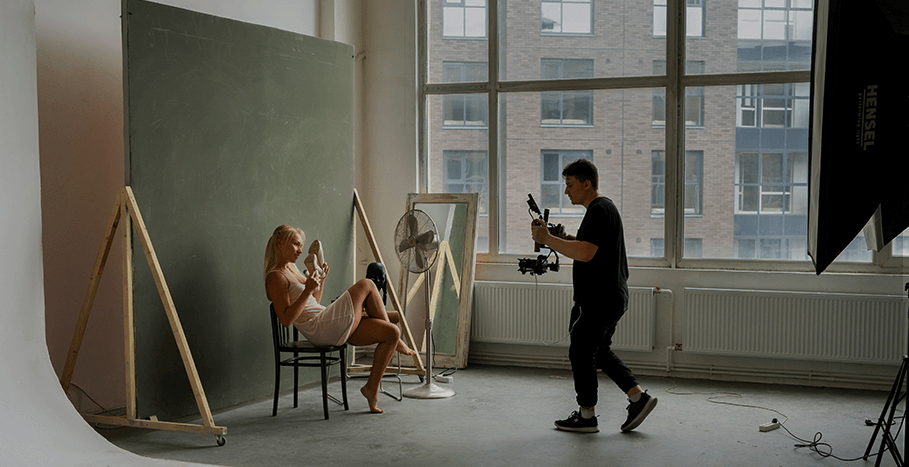 Micro-influencers: brand's new best friend?
INTRODUCTION:
In recent years, Micro-influencers marketing has positioned itself very well among the most important digital levers for companies and brands. Namely for the optimization of visibility and sales promotion to consumers, and this through opinion leaders.
There is a common misconception that influencer marketing is all about promoting through very popular people called celebrities. But this claim is totally false. Several types of people can be "influencers", from Kylie Jenner with her millions of followers to a consumer who tests and reviews familiar products.
Today, brands are increasingly interested in and trusting micro-influencers.
In this article, we'll break down the term micro-influencer, see the pros and cons of using them and give you our own opinion on it.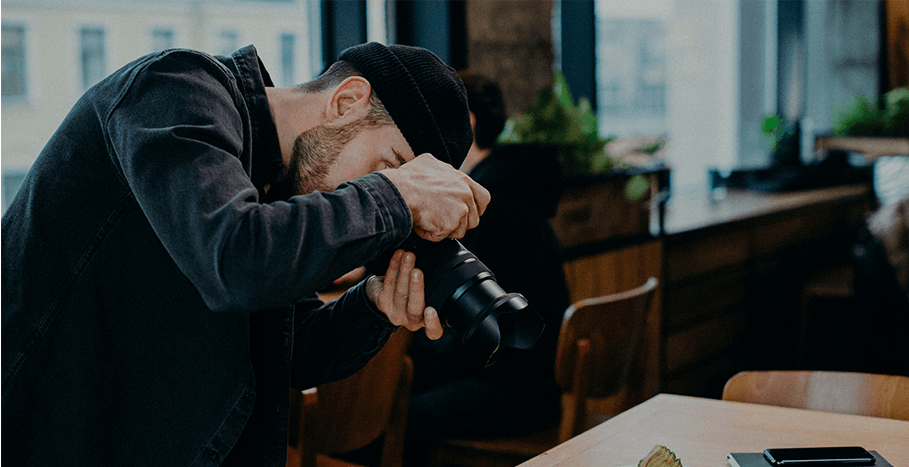 I- WHAT IS A Micro-Influencer?
Celebrity marketing was an essential way for big brands to build their image and expand their network. Celebrity endorsement has always been a fundamental goal for brands, concerned about capitalizing on a fan base already established by these celebrities.
However, this trend is slowing down more and more and brands are now reaching out to much less followed internet users, micro-influencers. A micro-influencer is someone who has a fan count of between 2,000 and around 50,000 (the numbers vary.) on a given social network.
The sense of belonging to a community and the phenomenon of identification are even more relevant with micro-influencers because consumers can see themselves through them.
Thus, they stand out for their authenticity. They are spokespersons on a subject that is of interest to them, and that can directly or indirectly affect your brand. Their engagement rate is generally very high and can easily exceed the largest influencers thanks to this proximity.
Generally speaking, micro-influencers are considered as "budget-friendly" partners, yes you certainly have to pay them. By soliciting them for a campaign and determining the conditions to be respected, you enter into a contractual relationship with them.

What are the criteria for setting the Micro-influencers compensation?
1- Size and engagement of the follower base:
The amount is above all determined by the power of the influencer on the networks: his number of subscribers, number of views, his engagement rate.
The more it has a large community on social networks, the higher its prices.
2- The category of the product sold:
The prices vary depending on the category to which the influencer campaign belongs: whether it is beauty, gaming, fashion, etc.

3- Scope of the device:
Depending on all the specifics requested by the advertiser within the framework of the partnership, the requested price will be quickly impacted.
Is it about content creation or just sharing?
It should be noted that creating content requires higher budgets since it requires greater involvement from the influencer.
4- The geographic area of the Micro-influencers community:
The cost of investing in an influencer campaign depends first of all on the market price, which can be different depending on the country you are in. Remuneration in France and in America, for example, is not at all the same.
Certainly, micro-influencers can be a real opportunity to promote your brand, at a lower cost and with maximum efficiency. But let's see the other side of the coin, what drawbacks do they pose by collaborating with micro-influencers?

II- More work for brands:
Obviously, the more a company has to work with people, the more effort it takes from them in selecting influencers and then in management and control, especially in terms of content and payment. Influencer platforms and agencies help in this process if a business chooses to use them. On the other hand, for a company with a small budget, all this work of finding influencers and building relationships with them internally must be carried out by the brand itself, something which is not obvious enough given the lack of human, financial and material management resources.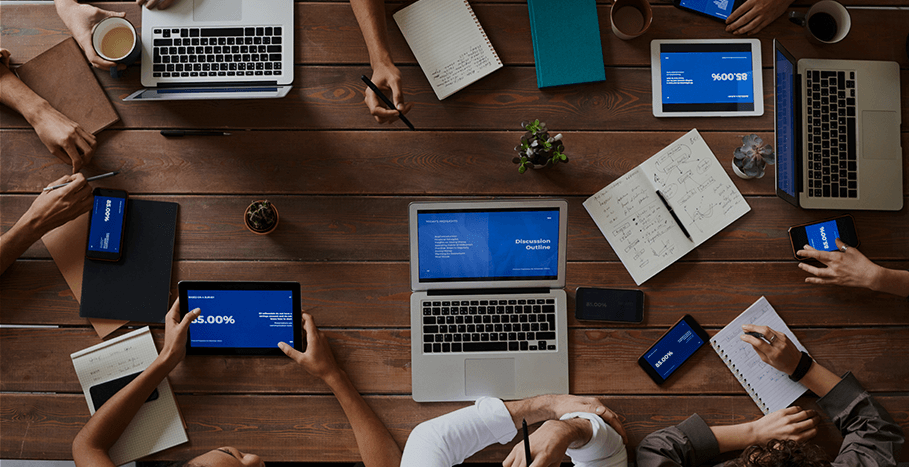 Choosing the wrong influencer can cost you money:
If you want to promote a new cosmetic product, your best bet is to hire an influencer who mainly communicates on beauty products. But a food blogger who suddenly touts a new line of jewelry isn't very believable. Followers don't like misleading or counterfeit, and irrelevant, ads. The consequence can cost you dearly. You lose money and all credibility.
Remember that you are going to associate your name and brand with the influencer, hence the choice of the latter must be carefully made. Its behavior has repercussions on your image with regard to your consumers, whether current or potential. In addition, many influencers have already caused a scandal due to unfortunate statements or controversial acts. Unfortunately, your brand does not come out unscathed. So come to an agreement from the start.
 Finally, it is important to know that in the digital age, influencer marketing offers you endless opportunities, but in return a significant margin of risk. Influencers can be the secret weapon of successful online marketing campaigns. They can reach the target group in a very discreet way. Before allocating your resources to collaborate with influencers, you must first carefully compare the gains and losses that can be brought to you, and remember that influencer marketing lives by the credibility of cooperation between two partners
CONCLUSION:
 Poorly placed content will have no positive effect on your positioning but will certainly have damage that can be difficult to correct. You should therefore choose your people carefully, and be sure to consider other essential KPIs as well.
Check our latest article about UX DESIGN Trends here.